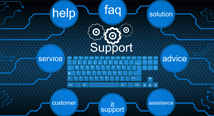 IT Services for a Flat Fee
In business, predictability, especially when it comes to bills, means less stress and easier accounting. This is why when we proactively look after your IT, we do it for a flat rate fee. So you can now say goodbye to unexpected and unwelcome bills at the end of the month.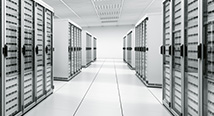 Disaster Recovery Planning
Like all small business owners, you've invested time, money and passion in your company. So don't risk losing it all! Make sure that you're prepared for disasters of any type. We can help you plan a recovery that keeps you in business, whatever happens.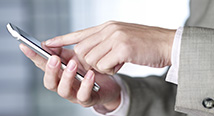 VoIP & Phone Solutions
Good communication is key for any successful business. You need to stay in touch with staff, suppliers and customers and BoxMeta can help you out, with VoIP and phone solutions that will have your business communicating more efficiently and cost-effectively.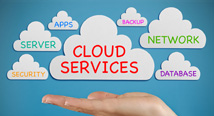 Cloud Solutions
Transition your IT to the Cloud and use your company intranet and the Internet as collaborative tools. You'll heighten productivity and profitability whilst lowering costs. In the Cloud the sky really is your limit.