FREE Cybersecurity Breakfast Seminar:
"5 Critical IT Security Protections EVERY Business Must Have In Place NOW To Avoid Cyber Attacks, Data Breaches and Business Downtime"
Event Details:
When: Wednesday, September 28, 2016
Session Time:
Breakfast & Registration: 8:00am-8:30am
Seminar: 8:30am-9:30am
Where:
3020 Hartley Road, Second Floor.
Jacksonville FL 32257
During This Seminar You will Discover:
The risks of mobile and cloud computing – critical policies, procedures and protections EVERY business must have in place NOW to protect themselves.
The #1 security threat to your business is not what you think...
A SHOCKING truth about bank fraud that most businesses don't know about that could (literally) wipe out your bank account.
Why firewalls and anti-virus software give you a false sense of security – and what it REALLY takes to protect your organization against new threats and today's sophisticated cybercrime rings.
Who Should Attend?
Business managers, executives and staff who are concerned about: lost or stolen devices, breach of private or confidential information, security risk related to employees who use personal devices to access company data or what to do in case of a security breach. This is of particular importance for those organizations that handle ANY sensitive data such as financial information.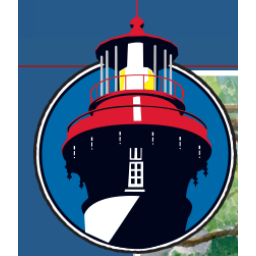 "BoxMeta brought us back from a complete server hardware failure, with very limited downtime. This was possible due to the recovery solutions they implemented."
Saint Augustine Lighthouse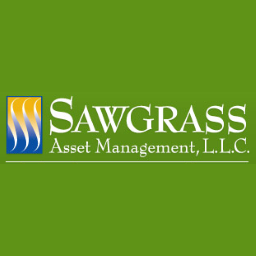 "Our experience with BoxMeta has been nothing less than stellar. Their entire team is extremely knowledgeable of the financial industry and we consider them an integral partner to our firm. We have no hesitation in recommending their services."
Sawgrass Asset Management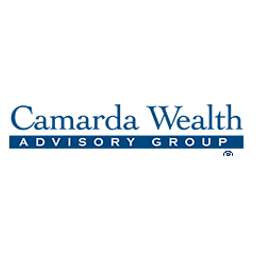 "Excellent job! I needed to recover information ASAP and it was done in record time!! Thank you so much!"
Camarda Wealth Advisors
Register By Completing The Form Below:
Meet The Presenter:

"Luisa Russoman served as the SVP of Global Equity Institutional Sales Trading at Lehman Brothers for 15 years, before joining BoxMeta in 2009...more"