About Us
Simple, Affordable and Efficient, BoxMeta will get you there.
Since 2001, BoxMeta has been committed to providing organizations like yours with expert IT support that takes the focus off your technology problems and puts it back on what really matters – your business.
Our Mission: We are committed to providing valuable, no-nonsense, quality technology services and solutions to our clients. We will understand our clients' goals and help accomplish them through simple and affordable technology solutions.
Our Strategy
In this tough economic climate, small and mid-sized companies need reliable technology advice, technology resources, and affordable solutions to address their business needs. At BoxMeta, we help you get there.
Don't be fooled by big names and big contracts. Most of our competitors are too big to be client focused. As a result, most companies struggle to get the proper help and purchase more technology and support than they really need.
At BoxMeta, we believe in getting it right the first time. If hefty fees are required, then you don't have the right solution. We believe in solving your business problems by customizing a solution that is right for you. We offer several support options and always provide free consultations. Bottom line — we will give you the knowledge and know-how to make informed technology decisions and help you deliver on them.
Our Team
Our team of engineers have over 20 years of technology experience and industry leading technology certifications, such as; MCSE, CCNA, and CISSP. During that time, they have helped firms of all sizes design, implement and support network infrastructure solutions.
Location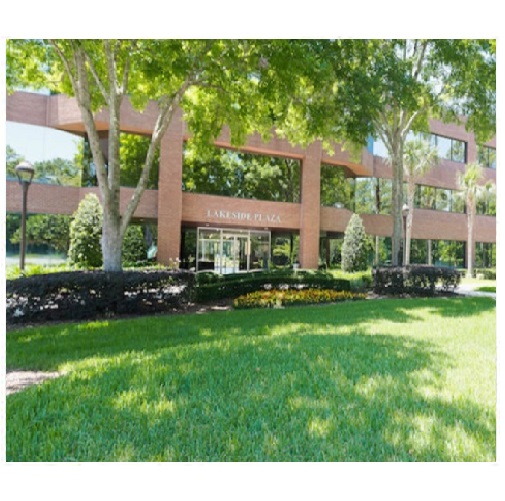 Network Operations Office
8665 Baypine Road
Suite 130
Jacksonville FL 32256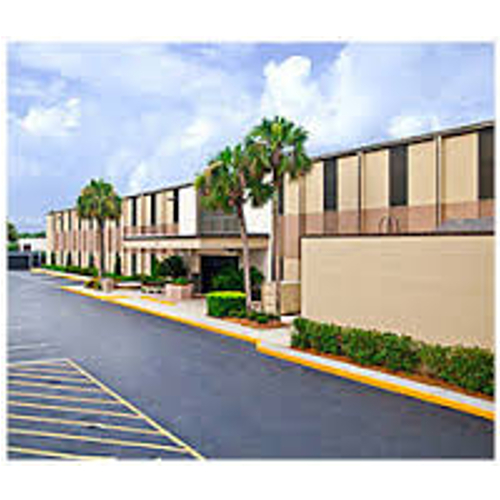 4800 Spring Park Road,
Jacksonville, FL 32207
Discover why so many businesses are turning to BoxMeta
for the best and brightest in IT support.