FREE On Site Employee Cybersecurity Seminar:
On site for 15+ employees. Smaller groups contact us for virtual seminar options
"5 Critical IT Security Protections EVERY Business Must Have In Place NOW To Avoid Cyber Attacks, Data Breaches and Business Downtime"
During This Seminar You will Discover:
The risks of mobile and cloud computing – critical policies, procedures and protections EVERY business must have in place NOW to protect themselves.
The #1 security threat to your business is not what you think...
A SHOCKING truth about bank fraud that most businesses don't know about that could (literally) wipe out your bank account.
Why firewalls and anti-virus software give you a false sense of security – and what it REALLY takes to protect your organization against new threats and today's sophisticated cybercrime rings.
Who Should Attend?
Business managers, executives and staff who are concerned about: lost or stolen devices, breach of private or confidential information, security risk related to employees who use personal devices to access company data or what to do in case of a security breach. This is of particular importance for those organizations that handle ANY sensitive data such as financial information.

"BoxMeta is AWESOME! They are very quick with response and resolve very quickly and follow up to make sure it is resolved. Best IT service I have ever worked with and I have worked with several thought the 17 years of my job in the building industry and BoxMeta goes above and beyond"
Village Park Homes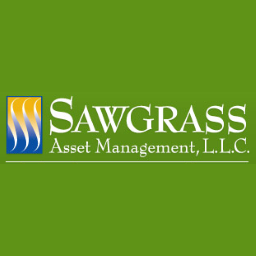 "Our experience with BoxMeta has been nothing less than stellar. Their entire team is extremely knowledgeable of the financial industry and we consider them an integral partner to our firm. We have no hesitation in recommending their services."
Sawgrass Asset Management

"BoxMeta stands out in consistently meeting our needs, promptly and professionally. Technology is one of the few things that doesn't keep me awake at night, ever!"
Seamark Ranch
Register By Completing The Form Below:
Meet The Presenter:

"Luisa Russoman served as the SVP of Global Equity Institutional Sales Trading at Lehman Brothers for 15 years, before joining BoxMeta in 2009...more"